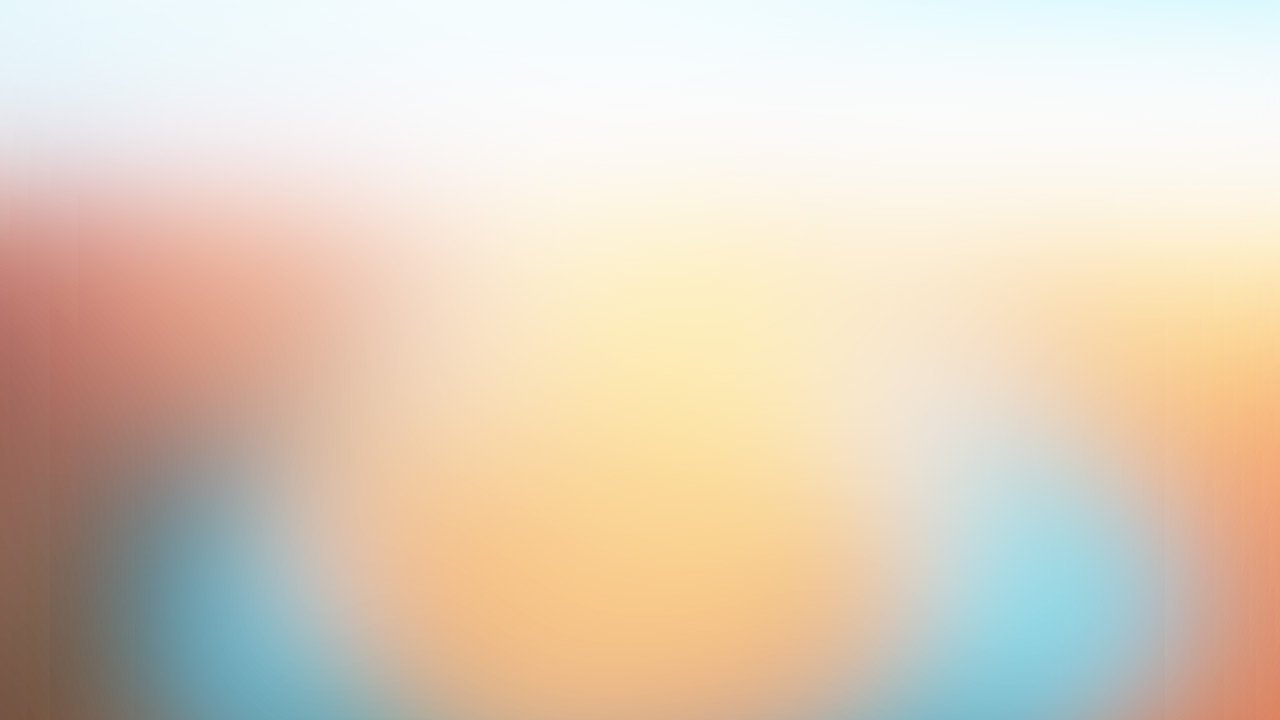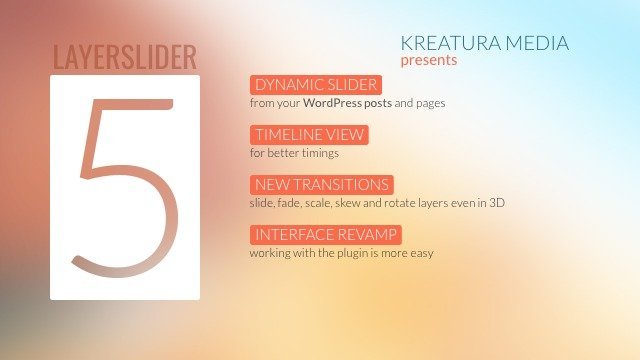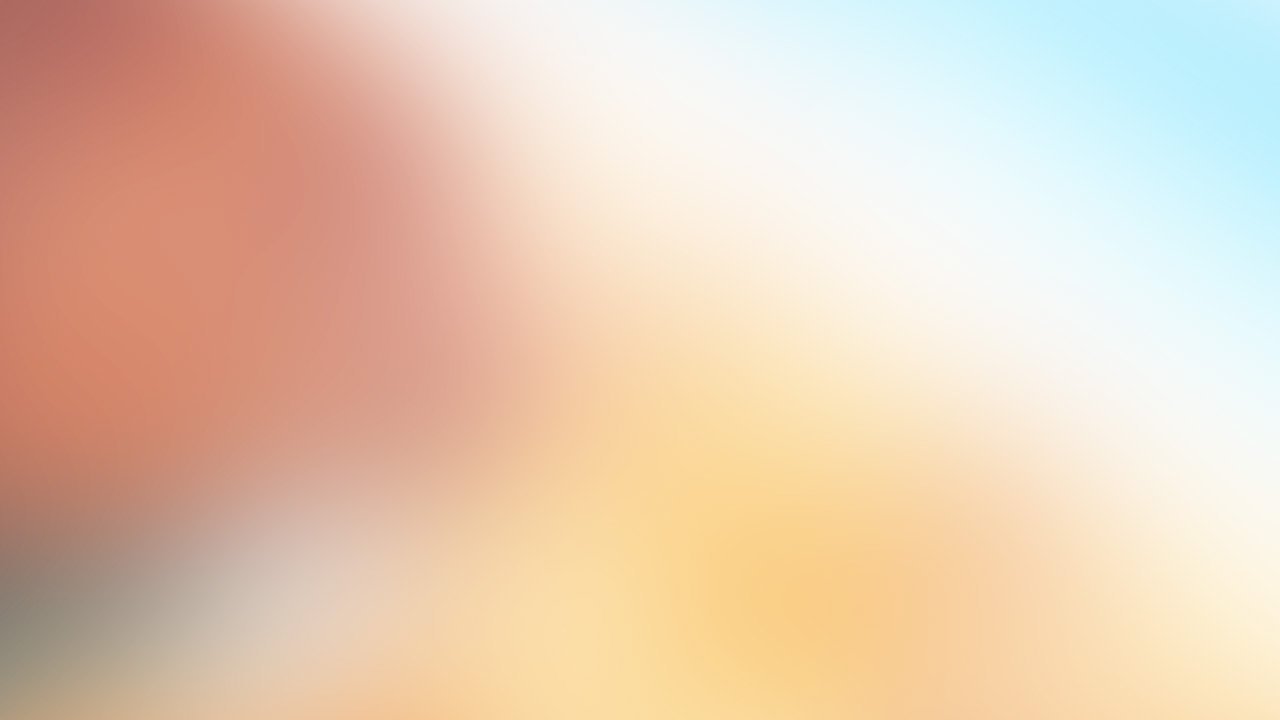 Trademark Renewal
@ Rs. 750 + Govt Fees
Instant Trademark Renewal
Renew In 30 Minutes
Lowest Cost
Lowest Renewal Fees in India
Renew TM Online
Renew Your TM Sitting At Home
Pay Fees Online
Online Payment Transfer Available
Trademark Renewal
TM Renewal is a process in which you registered trademark needs to be renewed before Trademark Registry every 10 (ten) years. Renewal is a statutory process which is now online, and Trademark Registry charges nominal fees to renew your trademark if done within due period. Once renewed you trademark is protected under Trademark Act, 1999 for next 10 years.
When To Renew?
A trademark can be renewed before one year of the due date, if not renewed within the due date Registry charges extra fees as late fees which sometime is much higher than your normal renewal fees. Hence, it is always advisable to renew your trademark before the due date to avoid abandonment. Contact us to get instant renewal.
Experienced Trademark Attorneys and Lawyers
Free Reply To Renewal Query!
Trademark Renewal Throughout India.
Free IP and Legal Advice to Start Ups
Our professional fees for TM Renewal is lowest in India, in case you point us any company lower than our fees, we shall provide 50% discount in our professional fees. The fees are decided by keeping in mind social responsibility towards Indian entrepreneurs, as many of applicants are not able to renew their TM due to lack of knowledge or due high cost for incurred towards renewal of trademark.
To get a call back from our attorney, fill up contact form above. We shall try to get back to you as soon as possible.