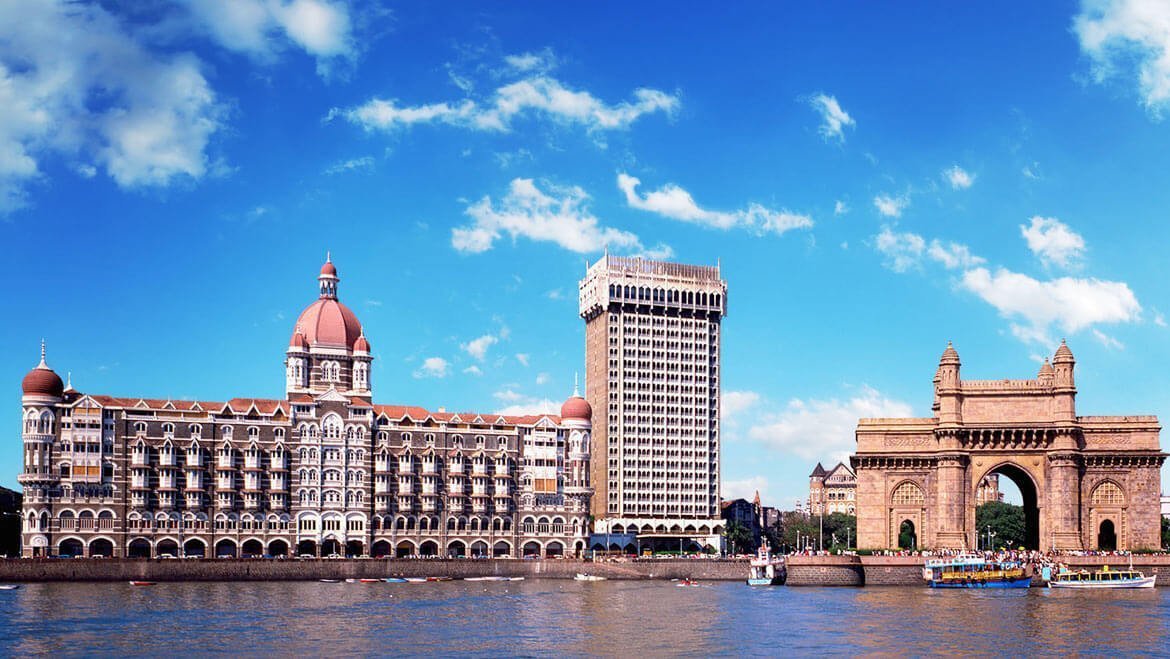 Trademark Registration Mumbai

Apply Trademark In Just 30 Minutes
Apply Trademark & Brand Registration
File TM @ Rs. 500 - Lowest In Mumbai
-Lowest Fees
-Fastest Application
-100% Attorney Assist.
-Mumbai Based
TM Assistance In 90+ Countries
Free Legal Help To Startups
What is Trademark/Brand?
Trademark is any sign, mark, word, colour, phrase etc which is identity of your product and company. For e.g Google, TATA, Wipro. Whereas as brand registration is process to protect the same before law.
Who can apply for Brand Registration?
Any individual / firm / pvt ltd co / llp / trust or any legal entity holding a brand can apply for trademark.
Do you conduct Brand name availability search (Nationally as well as Internationally)?
Yes, to make sure that no exactly identical name is registered. We conduct both national as well as international search for your brand safety.
What is difference between ™ and ®?
Once application is filed you can use ™ alongwith your brand till registration, in case of final registration is issued you can use R alongwith your brand.
Can I use ® without Trademark Certificate?
Using ® on your products / services without proper certificate from Trademark Registry, is a criminal offence under Trademark Act.
What are documents needed for Trademark Registration?
Basic details are needed like your name, company name, address etc. As far as documents are concerned, you need to provide an attorney authorisation letter and user affidavit (if brand is in usage).
Do I need an DSC (Digital Signature)?
NO DSC is required for Trademark Registration.
Time required to get trademark certificate?
If no objection is received from Trademark Registry or no opposition is received from any third party, normally certificate is issued in 6-7 months.
What is Government official fees?
If you are an individual / proprietor / Startup, Govt.  charges Rs. 4500. Whereas for Pvt Ltd Co / LLP / Partnership Firm / Trust, Rs. 9000 is applicable as Govt Fees.
Do I get any exemption in Government Official fees?
Yes, for Pvt Ltd Co / LLP / Partnership Firm / HUF, you get 50 % exemption in Govt Fees if you are a small enterprise. (You and know more with regards to Small Enterprise in chat section or check here.)
Do I need to track even after final registration?
Yes, even after certification you need to track your trademark for rectification and renewal. Don't worry we do a lifetime tracking of your trademark for FREE! Contact here.