Trademark Registration Mumbai | Logo Registration | Brand Registration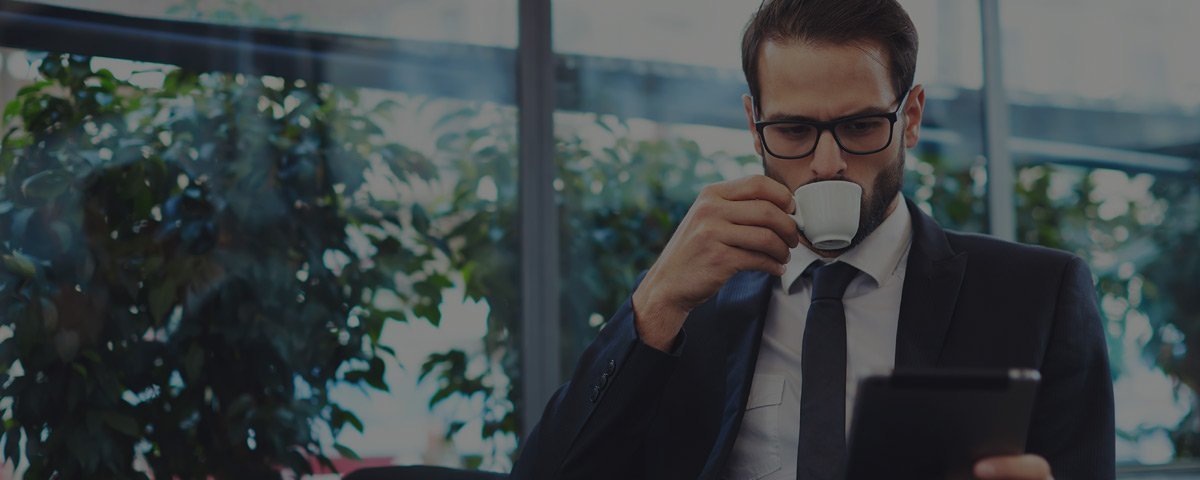 TRADEMARK IN MUMBAI
With over 10 years of experience we'll ensure
you always get the best guidance for your trademark.
Contact Us Today
MUMBAI
THANE
NAVI MUMBAI
ANDHERI
DOMBIVALI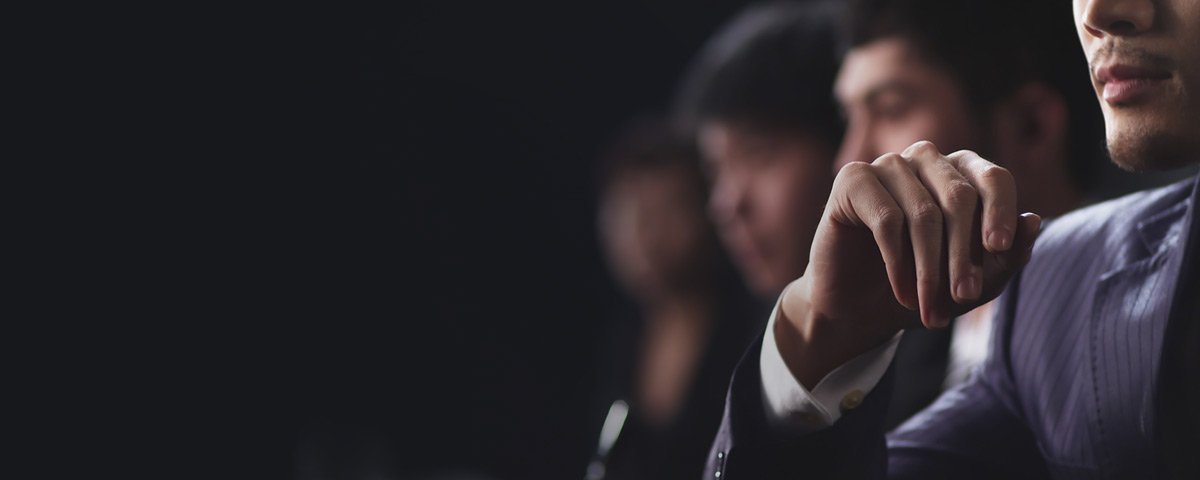 Over 3000+ Successful Registrations!
We bring proven industry expertise
in driving your trademark registration to conclusion.
Contact Us Today
KURLA
MULUND
BORIVALI
MALAD
DADAR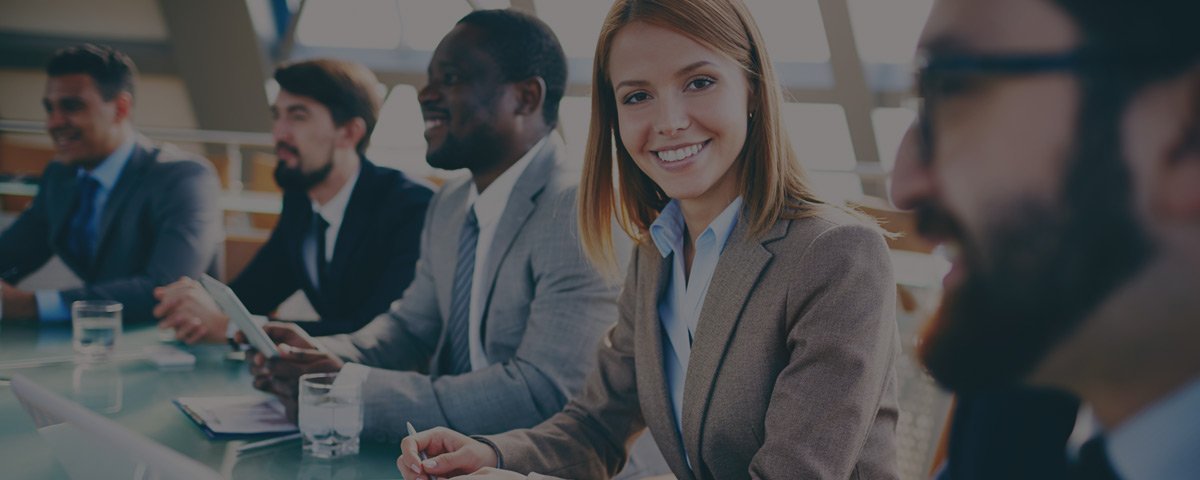 NO EXECUTIVES INVOLVED
Connect directly with our attorney for friendly help
on every aspect of your Trademark affairs.
Contact Us Today
MUMBAI CENTRAL
GHATKOPER
PAREL
GOREGAON
BANDRA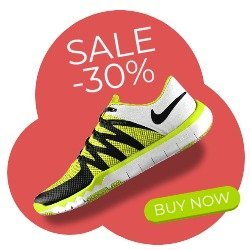 LOWEST
FEES
with
TM Objection Handling!
(LIMITED PERIOD OFFER)
Close X
Affordable Fee | 100% Attorney Availability
(Don't Get Fooled By Non-Attorneys & Legally Risk Your Brand Name)
Rs. 4500 (Govt Fees) + Rs. 1500 (Our Fees)
(INCLUDES OBJECTION HANDLING & REPLY!)
Our Location: MUMBAI

Why us for Trademark Registration?
Experienced & Registered Trademark Attorneys and Lawyers for Trademark Registration
100% Online & Instant Trademark Registration Application
Empanelled Trademark Facilitator with Govt of India's Startups Intellectual Property Protection (SIPP) initiative
Get TM within an hour. Guaranteed!
A Word For Brand Owner!
More than just application for your Trademark, unlike others we try to provide you overall benefits of Trademark Registration under provisions of law. We provide you a complete picture on how a trademark can affect your long term business goals, and hence thorough search and suggestion is provided by us on how you can choose a brand name for your business.
Be Careful Before Finalizing A Brand. Avoid Mistakes Like Many!
Trademark Registration though a simple process but, you need to be very careful while choosing a brand name, a wrong choice can cause huge financial and goodwill loss in future if your brand name is pulled up in any litigation or any legal dispute. (Read Paytm vs. PayPal Trademark Dispute)
Trademark being face of your business you need to be extra careful before authorizing someone to handle your registration process and always choose experts and experience attorneys as their are many aspects in trademark registration like objection, opposition, hearing, renewal, rectification etc, as a brand owner you need to be aware of these aspects before application . Today in this globalized world you need to be more vigilant and cautious while constantly look around to see if anyone copies your trademark or you yourself unknowingly infringing someones IP rights.
We Are Here To Help.
We thrive to help you not just as an applicant but as a small contributor in nation building process via you and your trademark. Furthermore, In case of any query you are free to call any of the listed numbers or by simply filling below Contact Form, we will contact you immediately.