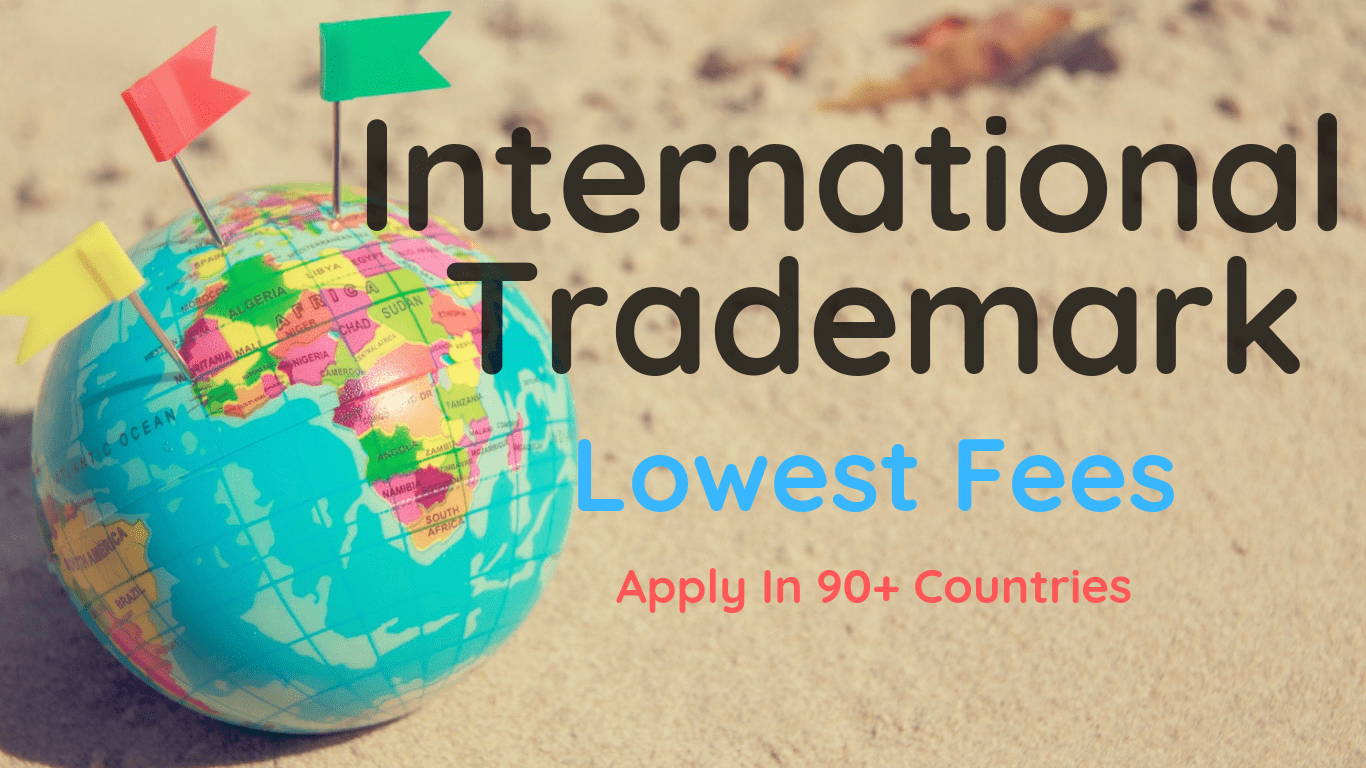 A MUST READ
As a startup or new entrepreneur, you need to be very careful while choosing a trademark or brand name for your business, because a brandname which looks unique and invented to you can be already filed by someone else in any other country. Though this situation looks simple but it can be a real headache for you and your company at the time of expansion of your company internationally, in worst case if already applied name comes here in India, it will create ugly legal hassle which will not only drain your finances but also badly affect your goodwill for long run.
Why GetSetLegal?
Indian Registry search shows local availability of your brand, but a proper international trademark search give you a wide overview of your brand internationally. Hence its advised to conduct an international search to avoid this unpleasant and scary situation. We at GetSetLegal are experienced in Indian as well as International Trademark Application and searches and are amongst very few online firms who provides true picture of your brand name for long run.
Why Us for International Trademark Search?
Experienced & Registered Trademark Attorneys and Lawyers for Trademark Registration
100% Online & Instant Trademark Registration Application
Empanelled Trademark Facilitator with Govt of India's Startups Intellectual Property Protection (SIPP) initiative
Get TM within an hour. Guaranteed!
Free IP and Legal Consultation for Start Ups
Skype and Google Duo Support-Virtual Meeting with Attorney
Dedicated On Call Attorney